Welcome to Auto Glass Factory, the ultimate destination for all your auto glass needs in Tucson, AZ. As an industry leader, we provide unparalleled quality and customer service. Our unique blend of top-notch materials and skilled technicians has made us a preferred choice for drivers in and around Tucson. This article takes you on a guided tour of our world-class Auto Glass Shop.
Why Auto Glass Factory?
When you choose the Auto Glass Factory, you're selecting a business that values quality, affordability, and customer service. We recognize that each driver has unique needs and preferences, which is why we tailor our solutions to match your specific requirements. Our dedication to providing superior auto glass services has made us a trusted name in Tucson, AZ.
Our Services
At the Auto Glass Factory, we offer a comprehensive range of services to keep your vehicle's glass in pristine condition. Here's a snapshot of what we provide:
Windshield Repair and Replacement
A cracked windshield isn't just an eyesore — it's a potential safety hazard. Our trained technicians can skillfully repair your windshield or replace it if necessary, using the highest quality materials for optimal visibility and safety.
Window Tinting
Tucson's blazing sun can make your car's interior uncomfortably hot. We offer professional window tinting to reduce heat and protect your privacy, without sacrificing visibility.
Custom Auto Glass Solutions
From classic cars to modern models, we provide custom auto glass solutions to fit any vehicle. Our team of experts will ensure your new auto glass perfectly matches your car's specifications.
Our Process
The Auto Glass Factory operates under a simple, streamlined process designed to get you back on the road quickly:
Assessment: Our team evaluates the damage and recommends a suitable solution, whether that's repair, replacement, or custom creation.
Execution: Our skilled technicians work meticulously to restore or replace your auto glass, maintaining strict adherence to safety standards.
Quality Check: We perform a thorough quality check to ensure the auto glass fits perfectly and provides clear visibility.
Customer Satisfaction: We value your feedback and will address any concerns promptly to ensure your complete satisfaction.
Why Tucson, AZ Prefers Auto Glass Factory
Our commitment to excellence sets us apart from other auto glass shops in Tucson, AZ. Here are some reasons why Tucson drivers prefer the Auto Glass Factory:
Quality: We use only top-grade materials for all our auto glass services.
Experience: Our technicians are highly skilled and trained, with years of industry experience.
Service: We pride ourselves on providing exceptional customer service, ensuring your needs are met promptly and professionally.
Your Next Step
Ready to experience the Auto Glass Factory difference? Visit our landing page and schedule an appointment today. Our team is standing by, ready to serve you.
At the Auto Glass Factory, your safety and satisfaction are our top priorities. Trust us for all your auto glass needs in Tucson, AZ. We guarantee you'll leave with a smile on your face and a clear view through your windshield.
Save your money with FREE estimates
on our windshield replacement services.
Call us at
(623) 236-9810
Address
130 E Congress St,
Suite 200,
Tucson, AZ 85701
Call Today For Current Promotions.
Many Available!
FAQs
Q: Where is the Auto Glass Factory located?
A: We are conveniently located in the heart of Tucson, AZ. Visit our landing page for more detailed information.
Q: How long does a windshield replacement take at the Auto Glass Factory?
A: Typically, a windshield replacement at our shop takes about two hours, but it can vary based on the complexity of the job.
Q: What type of warranty does the Auto Glass Factory offer?
A: We offer a comprehensive warranty on our services. Please contact us or visit our landing page for more specific information.
Windshield Replacement Specialist Available at Any Tucson Location
Whether you reside in the vibrant heart of the city or its peaceful suburbs, our expert technicians are dedicated to delivering top-quality windshield replacements that prioritize safety and clarity.
Popular Tucson Neighborhoods Of Our Windshield Replacement Services: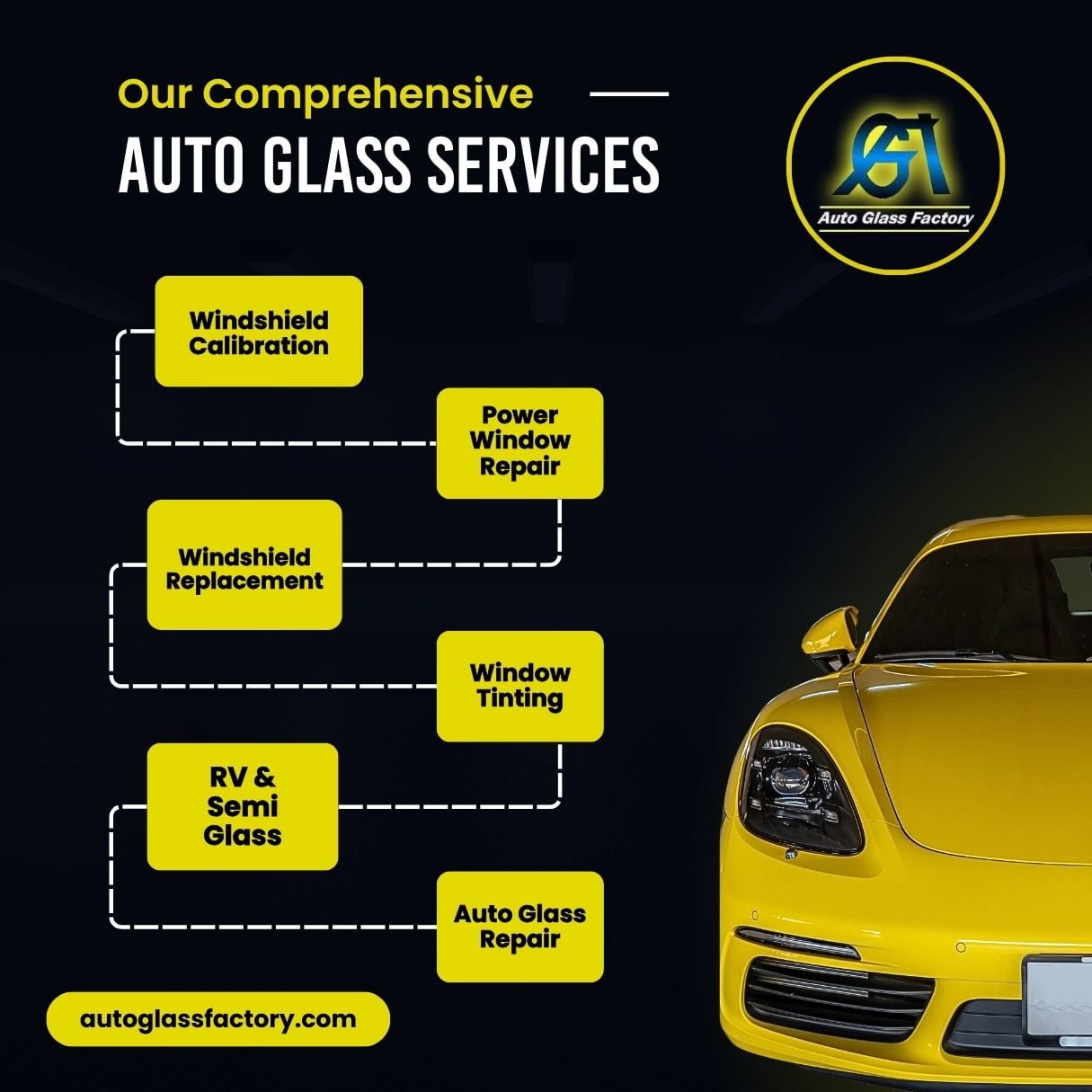 A COMPLETE RANGE OF AUTO GLASS SERVICES IN ARIZONA